Web Application Development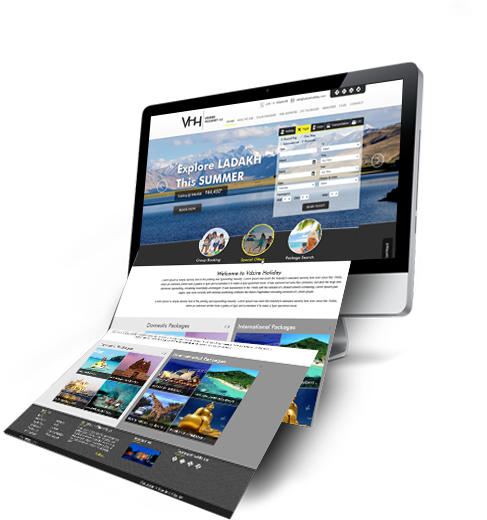 Web Application Development Company In india is filled with full of scope and require various skills to complete the fabrication and maintenance of websites. Definitely, this process requires a team of experts having their own strength and specialties. The web designers are responsible for offering the solutions to meet the business objective of the clients by interacting with them continuously. A great communication skills and elaborative knowledge are must for those who want to make their future in Web Application Development Agency in Delhi NCR.

How our application development benefits your company?

On the completion of the website planning and designing, the website is incorporated with different tools to take over the web world. The demand of website developers and designers is increasing day by day and help the business to reach the height. Revolute Soft Solution Pvt. Ltd. is a pioneer company and assists our clients to match up with their business requirements.

- Features of our web application are user friendly.
- We follow the proper strategy to get the quality end result.
- The process is perfectly implemented.
- Become your partner in improving your sales.
- We keep a continuous track on your website.

Share your innovative ideas with us and rest leave for us, we change them into realism. With our expertise team, we are capable of meeting the client's requirements.