Drupal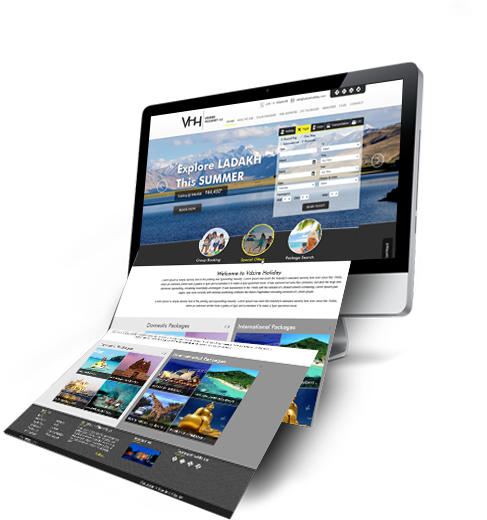 An open source customization is used by many prominent businesses to staying ahead of the competition in the virtual world. There are various sorts of open source CMS such as Drupal, Joomla, Magento, and more available in the market and all of them ensure great advantages to the users.

Among all open source CMS, the Drupal web development is considered the most powerful Content Management System for developing the variety of small to large business web pages from personnel to corporate. It is considered the perfect one as it is equipped with an inbuilt modular feature that's considerate to customize and upload websites with lessening efforts. Having this modular feature, Drupal Website Development has become the most popular in this competitive era.

If you are planning to develop a custom open source website, Revolute Soft Solution, a Drupal CMS Development Company is the one-stop destination for all your requirements. With our resourceful, veteran and dedicated team of developers and designers, we create customized templates as per your brand persona.

At Revolute Soft Solution, which is a Drupal Development Company India, you would grab the perfect open source tool or product for your requirement at the budget-friendly prices. To get our Drupal Web Development Company, just give us a call and we will create a website that you have only dreamt of so far.