Our Packages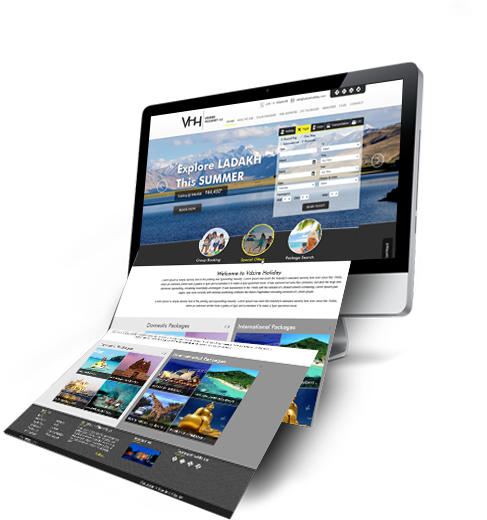 Affordable packages for customized web solutions in India!

Packages that we offer at Revolute Soft Solution Pvt. Ltd. are highly appealing and worth opting for. This allows our clients to benefit from multiple services at a single go at affordable rates. Believing in us and our web design package, SEO package, SMO package, web consultancy, PPC package, Ecommerce package, Open Source Package, Web Development package in India will take your businesses to great heights. All of these services offered in various packages are executed through state-of-the-art technology and innovative team.

Our talented pool of team has a deep knowledge of IT and a great experience in managerial and operational tasks. It is also responsible for creating great packages and offering them to the clients. Delivering perfect services through these excellent web- and mobile- solution packages makes us unbeaten in the highly demanding market.

In order to get more detailed information regarding our packages; please feel free to contact us. We will be happy to serve the best to you!